Mosquito Control
This service is done on a monthly basis. We treat shrubs or standing water exterior around the home or business. Service can also be added to regular maintenance for ants, roaches, and spiders.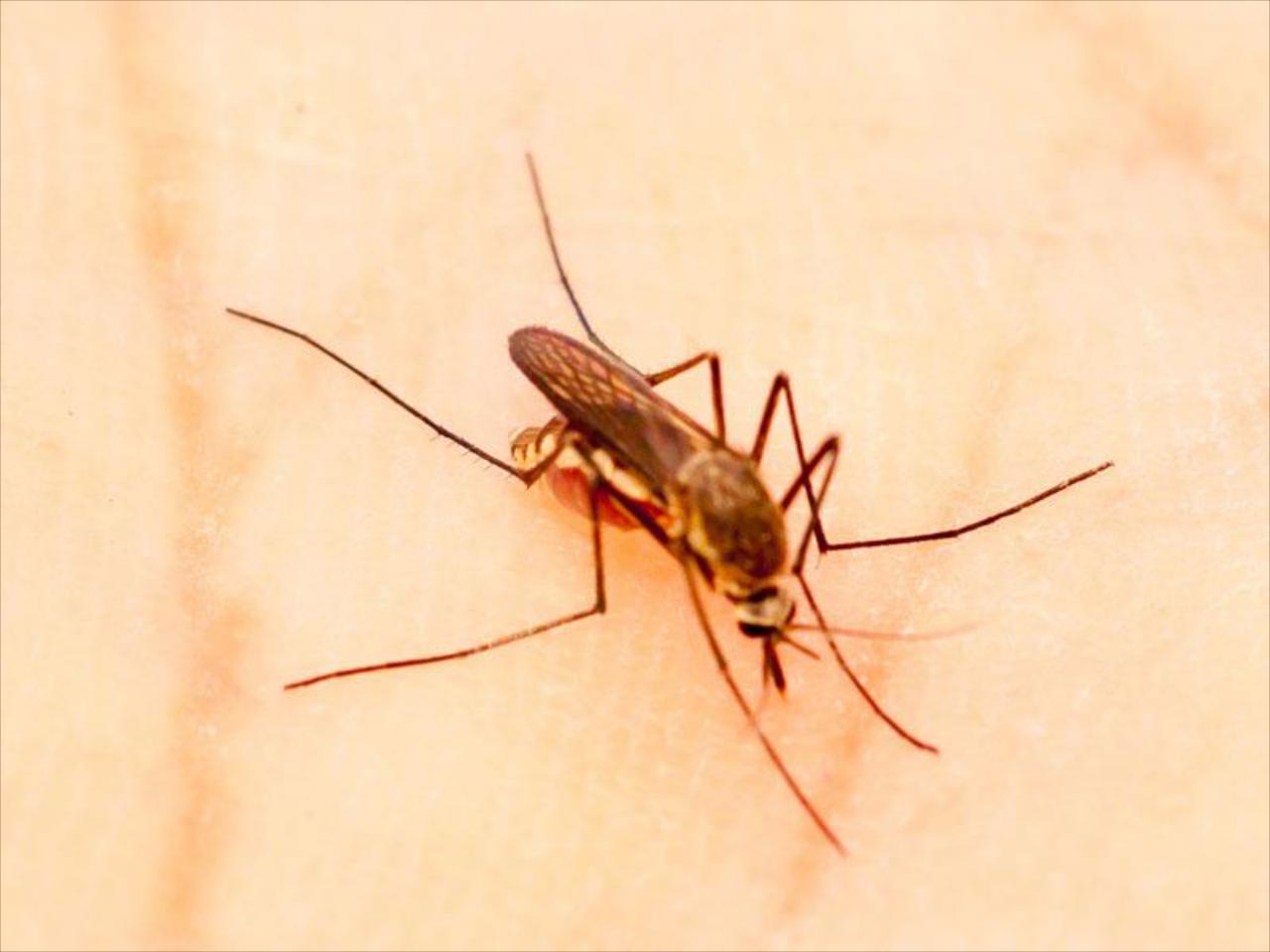 Fruit Fly Service
This service is catered mostly to restaurants on a monthly basis and is added to the regular service. Other homes or business will also need an inspection so that we can cater to your needs. Customer participation is highly recommended to keep infestations to a minimal.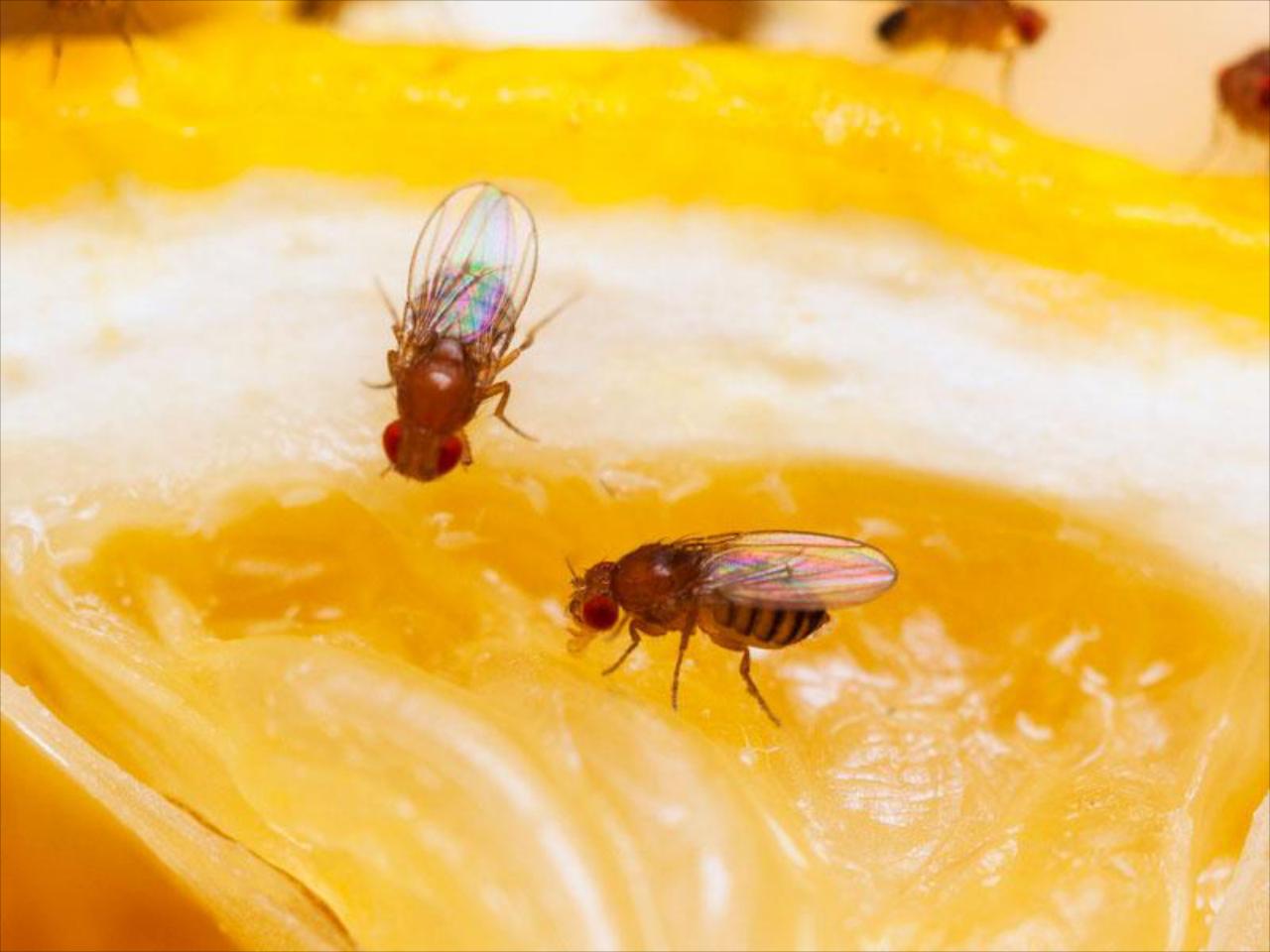 Fly Service
This service is also catered to restaurants but not limited to. We offer fly lights, fly control for the exterior and advice to how to keep flies to a minimal.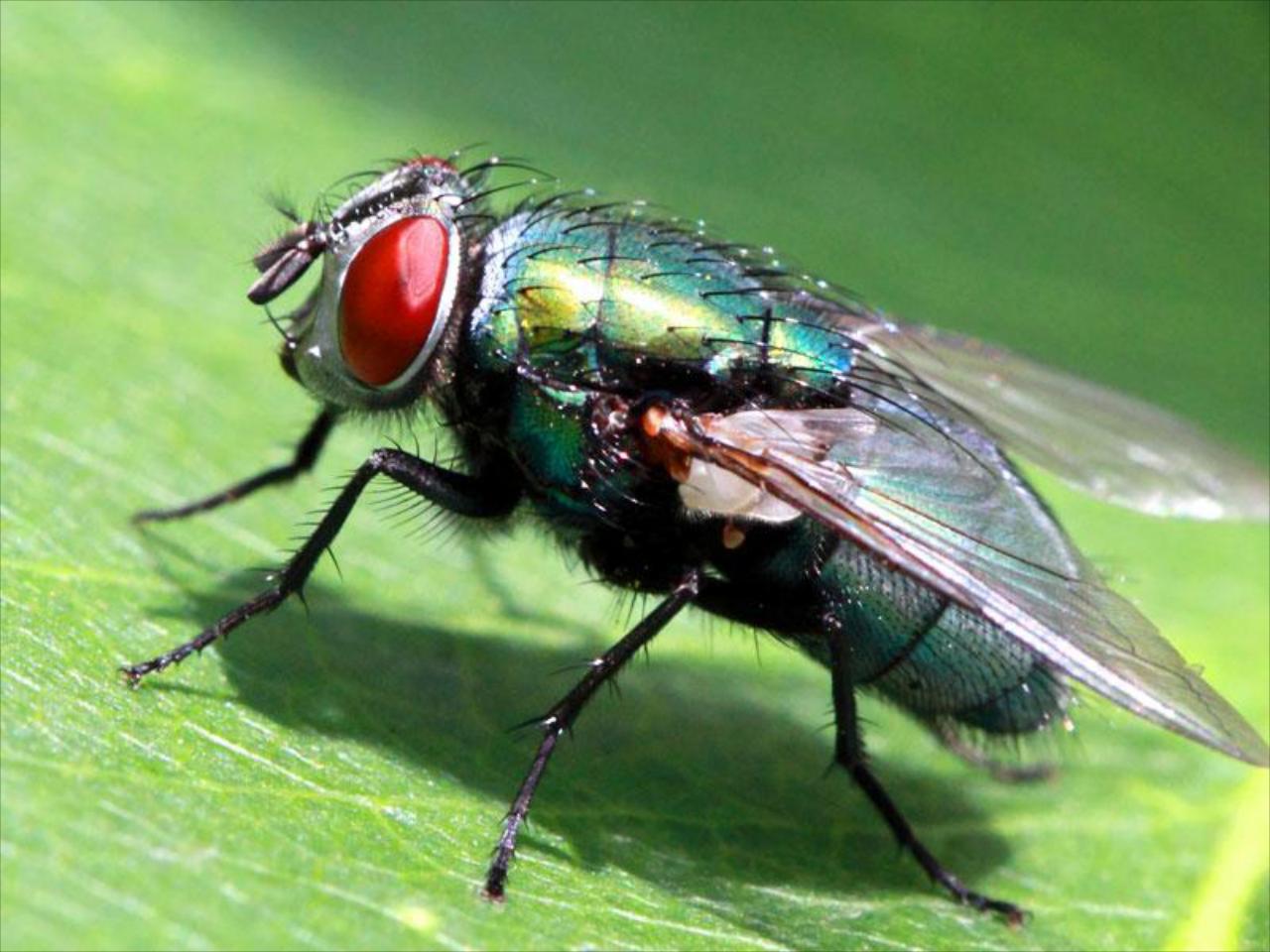 Lawn and Ornamental Services
This service includes fertilizer, weed control, insect control, palms, and shrubs. We also service flea and tick with our lawn service.