BED BUG EXTERMINATION IN FORT MYERS, FL
If there's one creature that more and more people in Greater Fort Myers, FL are growing to fear these days, it's the bed bug. Bed bugs seem to be making a comeback in homes and businesses throughout the country, and unfortunately, once these pests invade your space, getting rid of them is a time-consuming process.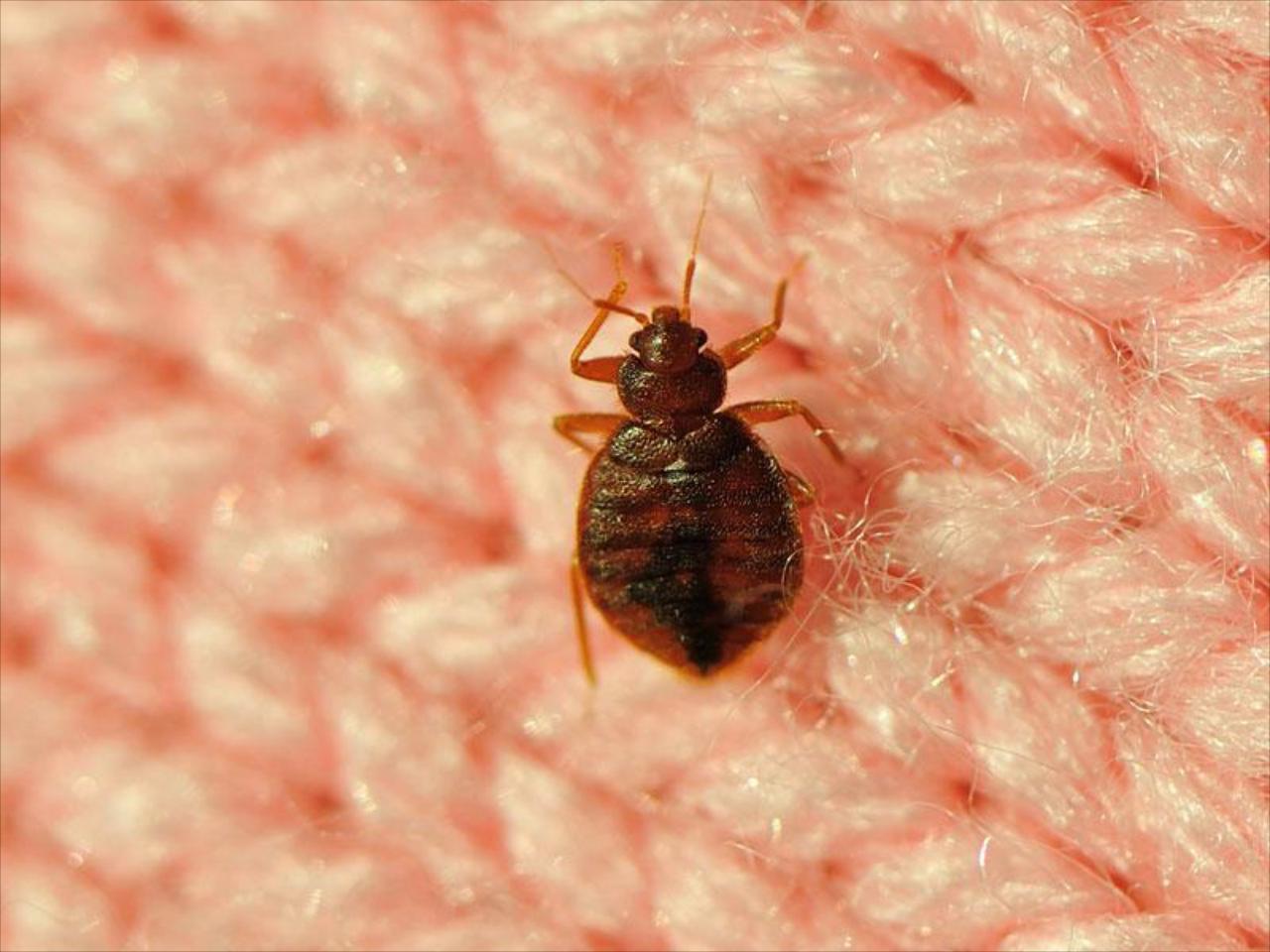 GET ANSWERS
If you have reason to believe that you have bed bugs, the sooner you call in an exterminator to get rid of them, the better off you'll be. At Accurate Pest Solutions, LLC, we offer thorough bed bug extermination in Fort Myers, FL designed to give you answers. Bed bugs aren't always easy to detect, but we've developed our own method of inspecting properties for bed bugs. And if we do come to find bed bugs in your home or business, we'll be able to recommend solutions for eliminating them quickly and efficiently so that you can move on with your life.
Don't sit around wondering if you're dealing with bed bugs when an inspection from Accurate Pest Solutions, LLC can give you answers. To schedule a bed bug inspection, call us today.
Get rid of those dirty, disgusting cockroaches with the help of Accurate Pest Solutions, LLC. Call us now to take back your Greater Fort Myers, FL property.